1000B.C
Phoenicians created the very first alphabet and around 1000 B.C. The same alphabet was used by the Greeks. In fact, the word Alphabet is a combination of the first two Greek letters, Alpha and Beta.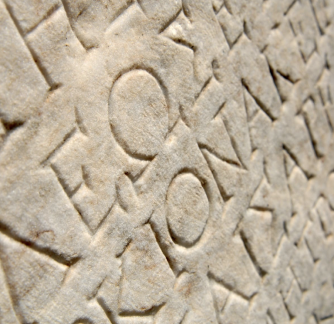 1440
Johannes Gutenberg invented the printing press in Germany.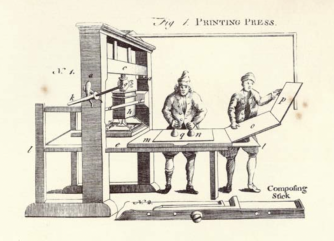 1772
Englishman, William Caslon created the Caslon typeface. It was widely popular in England and America. Caslon was the font used for the declaration of Independence.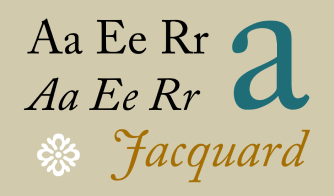 1816
William Caslon's great-grandson, William Caslon IV, is credited with creating the first sans serif. It was an all capital typeface that he called Egyptian.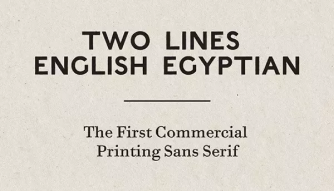 2010
Google launched its library of webfonts, called Google Fonts. The fonts are open source, meaning they are free to everyone. This innovation allowed more fonts to be Viewable on the web, making the internet a more beautiful and legible "place".